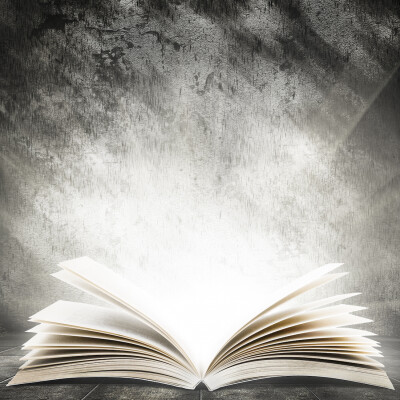 Register for Fall Courses Now! Teaching, small group discussion, and fellowship – learn more and register today:


MONDAYS beginning September 12th

Authentic Manhood – 7 PM
Monday nights are a great time for men to have fellowship and grow in their faith! This Fall we're exploring "A Man And His Design," from the Authentic Manhood ministry.
There are so many voices out there that are telling you what it means to be a man. Discover God's design for men with a clear definition and inspiring vision of Authentic Manhood!

Divorce Care – 7 PM
Divorce Care is a friendly, caring group of people who will walk alongside you through one of life's most difficult experiences. Groups meet weekly to help you move toward rebuilding your life after a separation or divorce... don't go through it alone!

Grief Share – 7 PM
If you've lost a spouse, child, family member, or friend, you've probably found there are not many people who understand the deep hurt you feel.
GriefShare groups help you face these challenges and move toward rebuilding your life.
TUESDAYS beginning September 13th
Clean – 6:30 PM
Clean is a proven plan for purity for men. Clean meets at 6:30 PM before the main Pathway sessions. No online registration is required.

Pathway to Recovery – 7 PM
Participate in a Christ-centered 12-step ministry addressing hurts, habits and hang-ups.
WEDNESDAYS beginning September 14th
Cleansing Stream – 7 PM
Cleansing Stream addresses troublesome areas of behavior and thinking from our life "before Christ." The highlight of the course is a life-changing retreat. Learn to take practical steps to become more like Him!

In The Beginning – 7 PM
A Bible Study exploring the Book of Genesis, verse by verse. This Fall, we're studying the lives of the Patriarchs. Explore the beginning of everything, and learn how God wants to bless you today!
In The Beginning meets at the Convent of the Sacred Heart School, 1177 King Street, just 1.2 miles from Harvest Time. To park close to our meeting room, turn right just past the main entrance which has the large columns. Click here for Google Map and directions.

And don't forget: Family Life Night runs for all ages, including our kids' and teens' programs, every Wednesday at 7 PM.
Get plugged in this Fall - make new friends and grow in your faith!