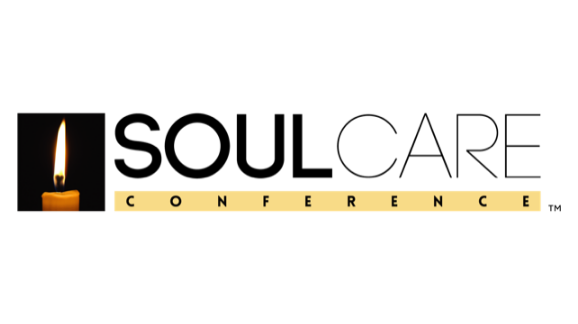 Harvest Time will be hosting a Soul Care Conference on November 19–21, from 9 am-5 pm daily!
Do you ever feel that something is keeping you from experiencing intimacy with God? Does your past still seem to control your life? The Israelites were saved by the blood of the Lamb, yet it took them forty years to find freedom. As Christians, we need to unpack what has accumulated in our soul to have room for good things like peace, love and joy.
This Fall, Harvest Time has the privilege to host a Soul Care Conference taught by Dr. Rob Reimer, the author of Soul Care: 7 Transformational Principles for a Healthy Soul.
Click here to find out more and to register! All attendees must register and receive a ticket.
For more information, please contact Pastor Anitta at