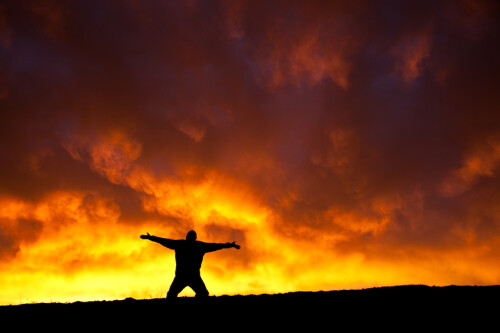 Join us this Friday the 23rd for Fire In The Night, 12 hours of prayer and worship!
We'll be in the Sanctuary from 6 PM Friday until 6 AM Saturday morning, worshiping and praying for our families, our church, and Phase 2.
We'll also spend time praying for our nation!
Enter into the Lord's presence with us and spend a night with the King - you can come and go at any time. Feel free to spend as much time as you can.