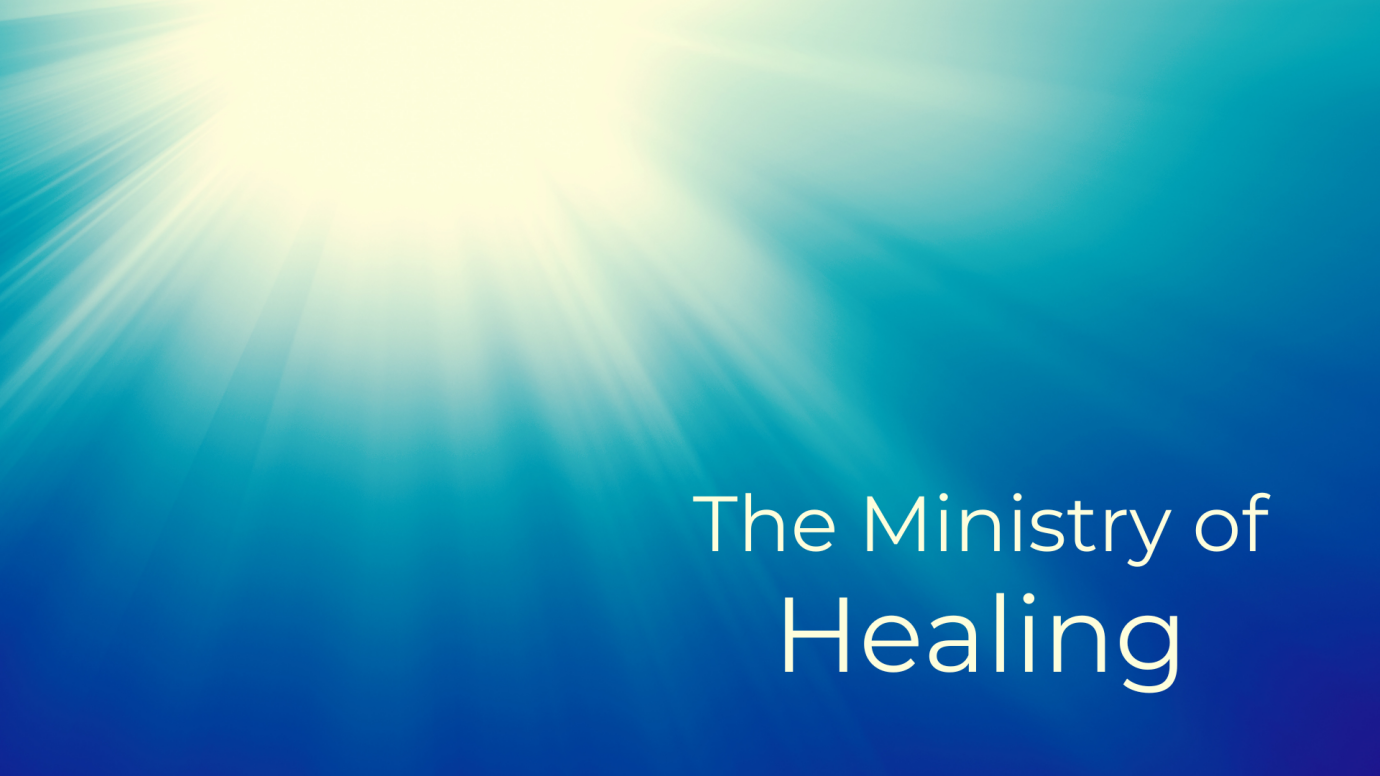 September 20, 2023 7:00 pm
September 20, 2023
Contact:
Harvest Time University is a place to be trained and empowered for ministry. This September, HTU returns with another course in the "Life In The Spirit" series, called "The Ministry of Healing."

Led by Pastor Nick, this course is designed to help you walk in daily partnership with the Spirit and get equipped to move in healing. Study what the Scriptures say about the continuing healing ministry of Jesus through His Church – and grow in your faith to minister healing to others! Our first session will be Wednesday, September 13. There will also be a special Saturday morning session. A course fee of $25 will apply for materials and refreshments.
Registration is now open – get ready to go deeper this Fall!