Every Monday, from 09/12/2016 to 12/05/2016, 7:00 PM - 8:30 PM
Click below to register for Authentic Manhood!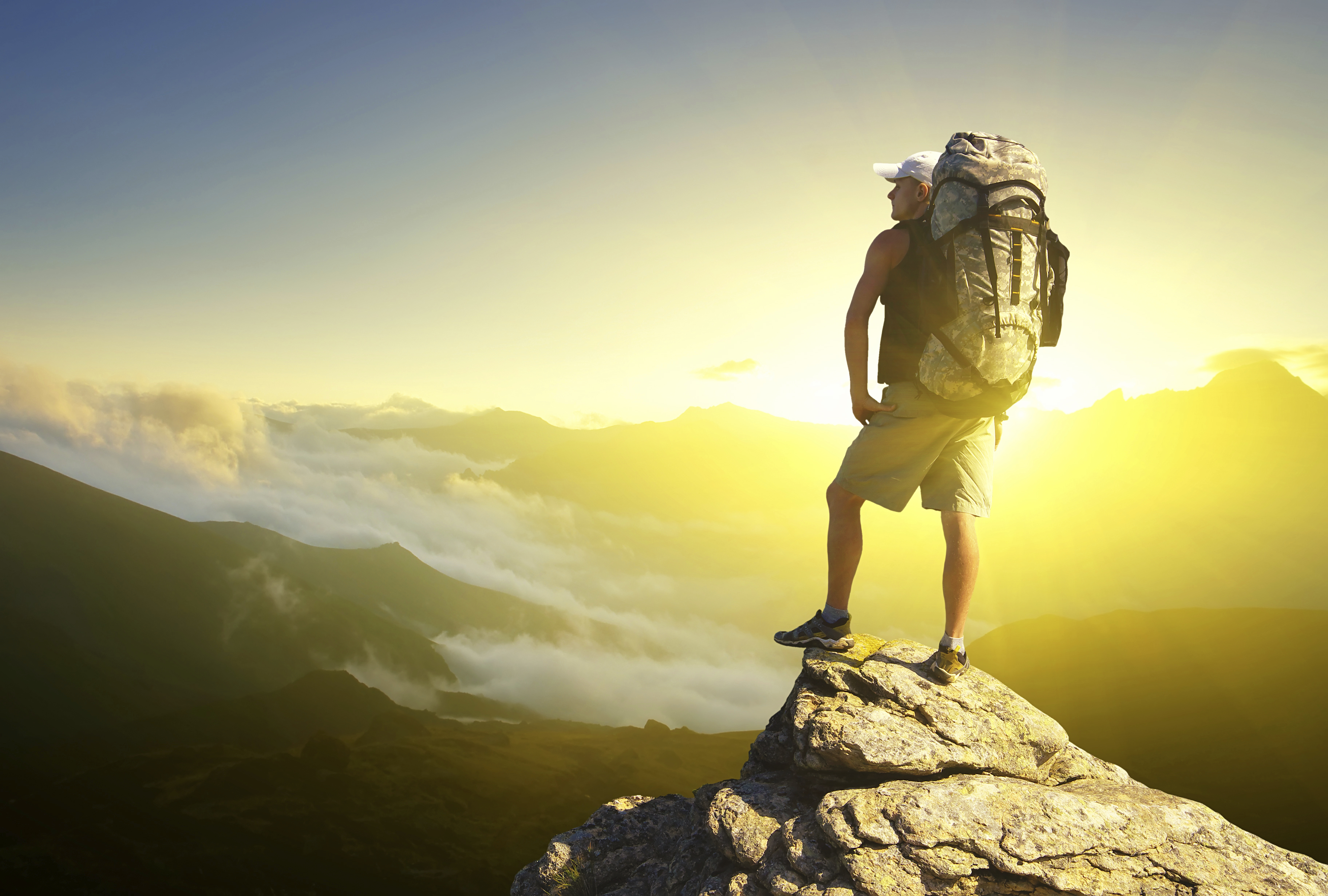 Monday nights are a great time for men to have fellowship and grow in their faith! This Fall we're exploring "A Man And His Design," from the Authentic Manhood ministry.
There are so many voices out there that are telling you what it means to be a man. Discover God's design for men with a clear definition and inspiring vision of Authentic Manhood!
Fall Session begins on Monday, September 12th in the Sanctuary.