Every Wednesday, 7:00 PM - 8:30 PM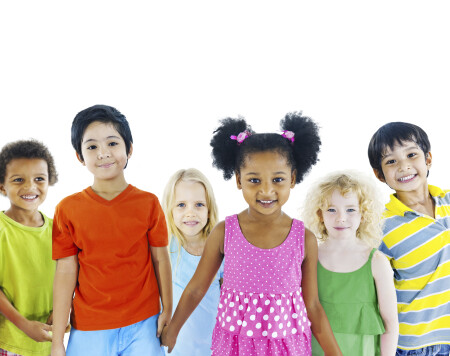 Wednesday programs for Nursery, Rainbows, Girls' Club, Rangers for Boys, and HT Youth:
During Wednesday Nite Life Groups, Girls & Boys Clubs will be available for children in Grades K–5.
We also offer Noah's Ark Club for Preschool Boys and Girls, and Nursery.
Please use Eventbrite to pre-register your child each week: https://htcgreenwich.eventbrite.com/
HT Youth will be meeting in the Phase 1 Sanctuary.
For adults, Pastor Nick Uva will be teaching a Bible study on the Gospel of John in the main sanctuary.
A selection of Life Groups will also be offered. Find a group here!

About Sunday Kids Ministries: We offer kids ministries in our 10 AM service!
During the 10 AM service there's infant nursery, as well as ministry for: toddlers (walking and up); preschoolers ages 3–5, and Grades K–5. There are also small groups for Grades 6–12.
Doors open 15 minutes before groups begin.
Please use Eventbrite to pre-register your child each week: https://htcgreenwich.eventbrite.com/