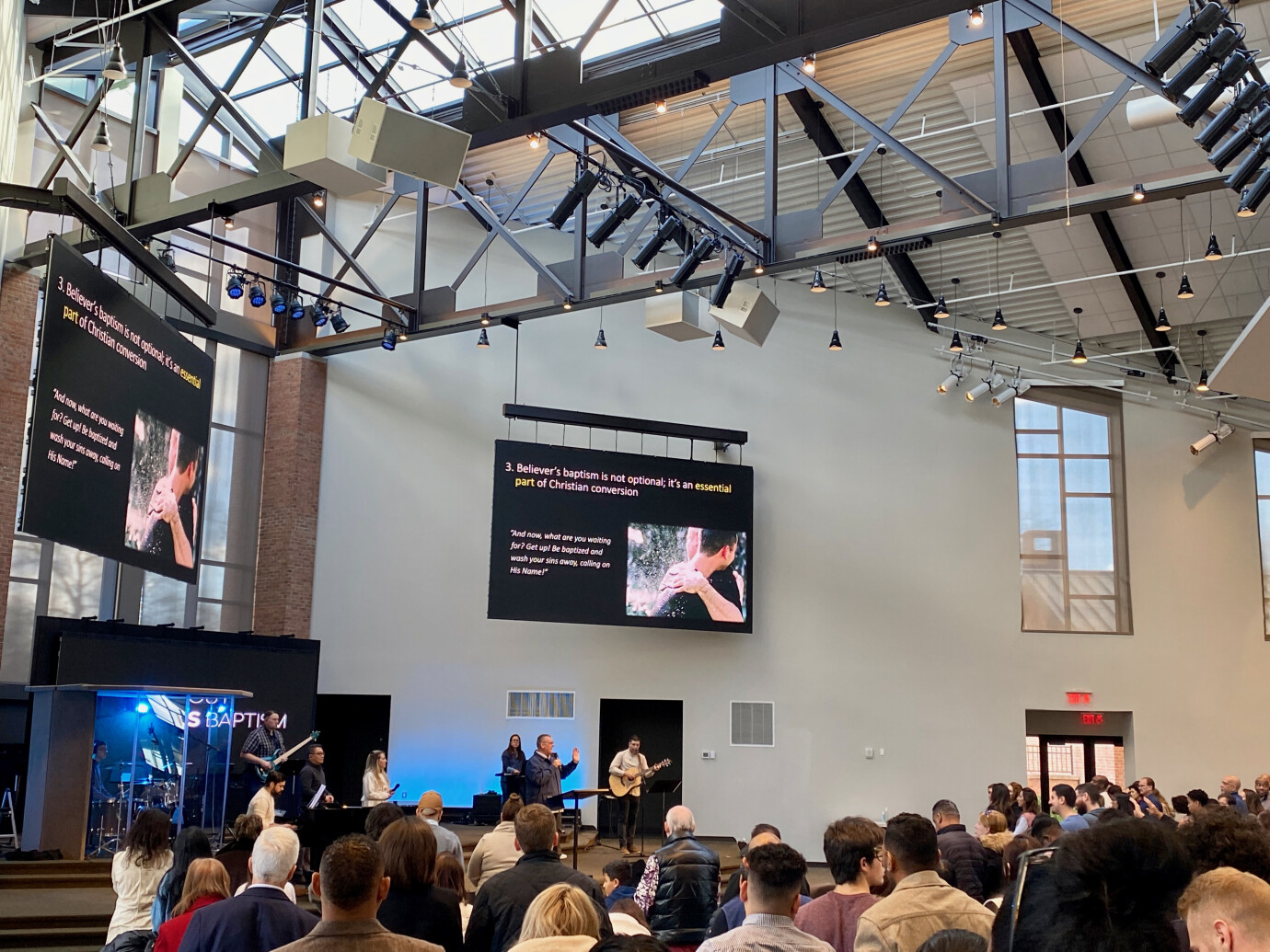 November 26, 2023 12:00 am
November 26, 2023
Contact:
Harvest Time offers two services on Sunday mornings: 9:00 AM and 10:45 AM.
Sunday Kids' Schedule: In the 9 AM service there will be kids' ministry for all children up to age 4. In the 10:45 AM service we'll have kids' ministry for all children up through Grade 5. There will also be small groups for Grades 6 through 11 at 11:15 AM.
Nursery care is available in each service for children from birth through age 2.
For full details on our schedule for kids and teens, please visit our Children's Ministry Page.
Can't attend in person? We stream our Sunday morning services. Just click the tab at the top of the page that says "Watch!" Services are streamed on our YouTube channel. For help accessing media, please write us at office@htchurch.com, or call (203) 531-7778.