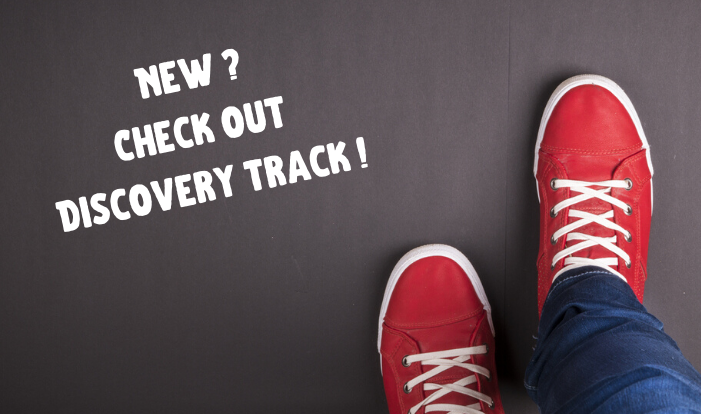 Click here to register for the new, Tuesday evening sessions of Discovery Track on Zoom, with Pastors Glenn and Denise.
Discovery Track is a four-week course that introduces new people to HTC and helps them find their place in our church family. A great feature of Discovery Track are the special segments that helps believers identify their spiritual gifts and find a place to express them.
A new session of Discovery Track will meet on four Tuesday evenings via Zoom beginning Tuesday, April 21st! (Zoom credentials will be supplied to everyone who registers.)
In Week One of Discovery Track, you'll discover your faith – learn what it means to believe.
Join us for Week Two of Discovery Track and discover your church – find out what it means to belong!
At Week Three of Discovery Track, you can discover your purpose – see how God made you unique and special.
In Week Four of Discovery Track, discover your place – learn to be light and see how you can become a part of our Dream Team.
Got more questions about Discovery Track? Contact the Church Office at (203) 531-7778.