You're invited to worship with us on Sunday mornings! We currently offer services at 9:00 AM and 10:45 AM. You can also watch live or watch past services on our YouTube channel. For help with media, write or call (203) 531-7778.
===================================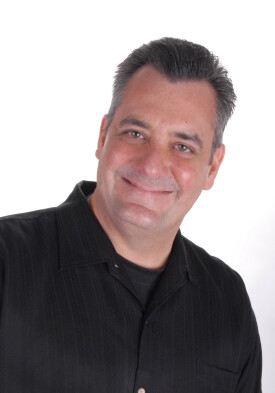 Glenn Harvison, Lead Pastor
We're glad you're visiting us online. But we'd love to meet you in person, introduce you to our programs and activities and, most importantly, help you find the love of God through a personal relationship with His Son, Jesus Christ. We think you'll enjoy our joyful, contemporary worship. Together we invite His presence to our lives, our church and our community. Please feel free to dress casually.
Your children will be cared for in a safe, loving, encouraging environment, with age-appropriate activities. Check our Children's Page to see the current Sunday morning children's ministries.

Our ministry team, parking lot attendants, ushers, greeters, and teachers are always ready to help you while you're on our campus. Please feel free to call us with any specific questions at (203) 531-7778, or email us.
Sincerely,
Glenn Harvison, Lead Pastor