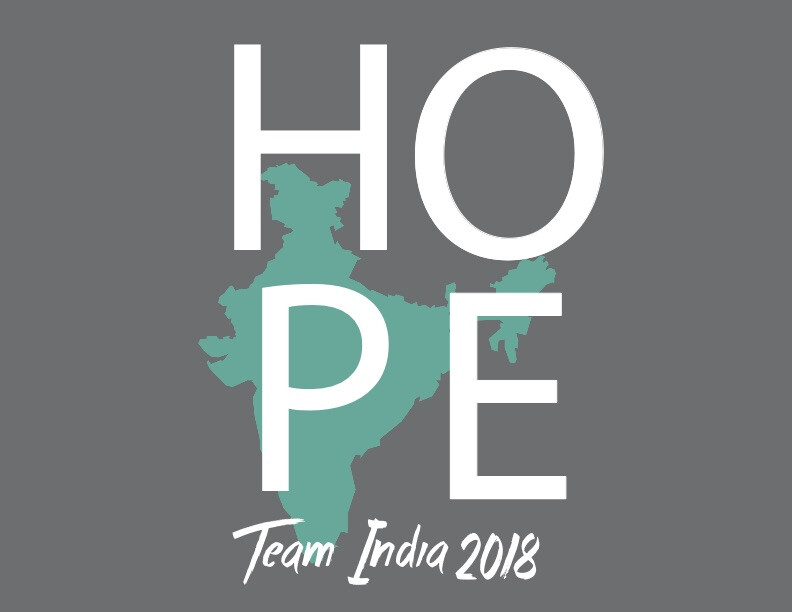 NEW! As we prepare again to minister to children in India, this year we have made supporting our trip faster and easier for you by creating a special online registry where you can purchase vital items.
If you prefer, there will also be a drop-off in the lobby for the following items:
Lollipops
Long Jump Ropes
Pedialyte powdered packets
Reading Glasses (available at Costco/CVS...etc)
Children's and Adults' toothbrushes
Children's Gummy Vitamins (Huge need!)
All items donated will be used and distributed during the February 8-19, 2018 trip.
Items brought to the church can be dropped off at the missions table in the lobby
January 7 – 28.
Thank you for blessing the people of India!