Contact: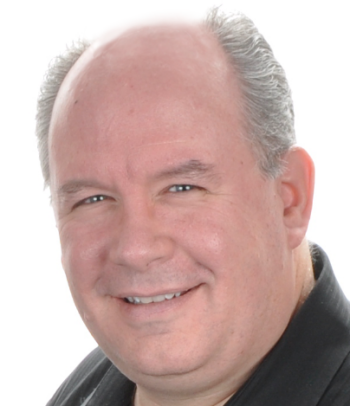 About me:
I've been the Associate Pastor at Harvest Time since 2003. I was fortunate to marry my best friend, Patty, in 1990 and we have three adult exceptional children, Amanda, Rebecca, and Nick, Jr. We've been a part of Harvest Time since 1994 and it's more than a church - it's family.
More scoop:
Born and raised right here in Connecticut - someone on staff has to be! I grew up in various Connecticut towns and cities and came to know Christ personally as a teenager. Did my undergrad studies at Fairfield University and then took a law degree at Hofstra University. I practiced law in Connecticut for 15 years before starting to "practice grace."
Since joining the Harvest Time staff it's been my privilege to serve the Lord in a number of ways, including preaching, leading worship, steering the church's prayer ministries, running social media, and teaching the Word of God in a number of different settings. My passion is to see people be unleashed in their gifts and callings!
Patty has served the Lord since coming to faith in her teen years and has done almost every job it's possible to do in a church. Patty loves encouraging the ladies of our congregation.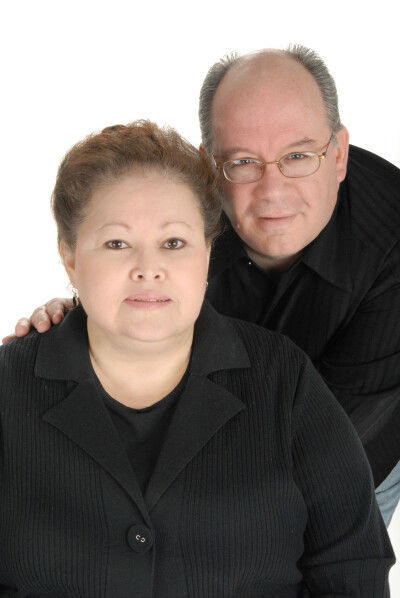 Books that have helped shape me:

The Bible
The Making of a Leader - Frank Damazio
The Making of a Man of God: Lessons from the Life of David - Alan Redpath
Shaping History Through Prayer and Fasting - Derek Prince
Diary of David Brainerd - Jonathan Edwards
Power Healing - John Wimber
Rees Howells: Intercessor - Norman Grubb
Music:
Hillsong stuff
Kelly Willard
Alberto & Kimberly Rivera
Chris Tomlin
Matt Redman
Mozart
Various assorted goodies, including country (sorry Pastor Glenn)
Hobbies:
I run a few blogs and websites. Including this one.
Reading
Piano
Watching guy movies. When Harry Met Sally does not qualify. I'm thinking more along the lines of Audie Murphy.
Thumbs up:
Those rare dinner dates with Mrs. U.
The New York Yankees
Pizza
Autumn in Litchfield County
Spurgeon
Watching my talented kids do their thing
Science Fiction
Thumbs down:
The Boston Red Sox
The New York Mets
Lawyer jokes
Fake pasta sauce
America-bashing
Crude humor
Cruel humor
High gas prices