Contact: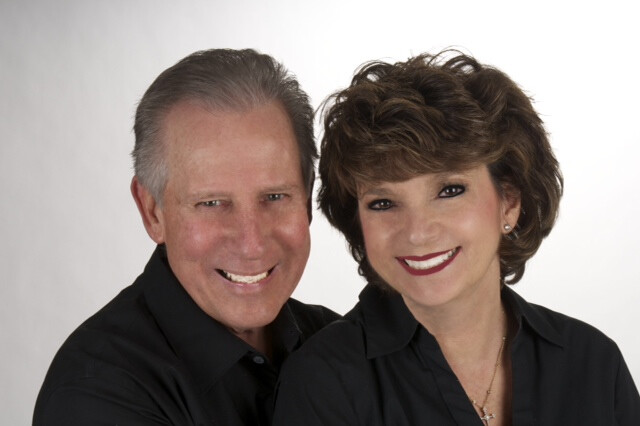 About me:
I grew up in Port Chester, New York and met my husband, Tom, on a blind date in the summer of 1976. He was then a captain in the Air Force who had just returned home on leave from Vietnam. We were married in the spring of 1977 and moved to San Antonio, Texas where our first daughter, Samantha was born. Three years later we found ourselves stationed at Dover Air Force Base, Delaware where our daughter Deirdre was born and where we spent the rest of our time in the military (except for a short 3 year tour in Oklahoma) until Tom retired in 1991, shortly after Operation Desert Storm and began to fly for American Airlines.
We soon moved back home to Rye, New York and immediately began to attend Harvest Time. I led Ladies Ministries for several years, taught Sunday School, served on the Prayer Teams and had the privilege of leading an amazing group of women in a Ladies' evening Bible Study.
I joined the Harvest Time Staff in July of 1999 as Office Administrator and in the summer of 2011 transitioned into the position of Executive Pastor. In August of 2011 I received ordination from the Apostolic Resource Center. Aside from the day to day operations of Harvest Time and assisting Pastor Glenn, my ministry focus remains with the Prayer Teams and the training of a leadership team to roll out a recovery ministry at Harvest Time.
I love the people of Harvest Time and their pure worship and hunger for the Word. I truly believe that it is Harvest Time!

Preachers I like: Paula White, T.D. Jakes, Michael Pitts, Jentezen Franklin & Mark Chironna
Favorite Books: Power Shifters, When Heaven Invades Earth, Supernatural Power of a Transformed Mind & The Three Battlefields
Favorite Music: Derek Thomas, Israel Houghton, Vicki Yohe, & Martina McBride (how did she get in there?)
Favorite Pastime: Dinner at home with my family.