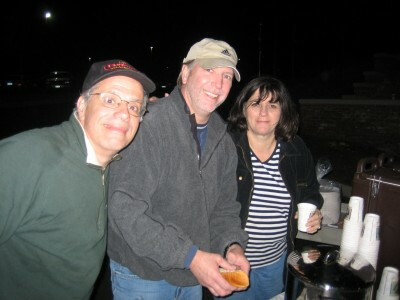 The Needs & Deeds Ministry is where we can show the love of Christ by caring for others' needs in the church family and in the local community.
Needs & Deeds is here to help our congregants and members of the community who have a need, however small it be. It may be as simple as making a meal for someone who's just come home from the hospital, or helping our seniors with things around their homes.
What greater expression of love can we give than to help someone in need?
For more information on being a blessing to others through the Needs & Deeds ministry, please contact Chicky Scopoletti.