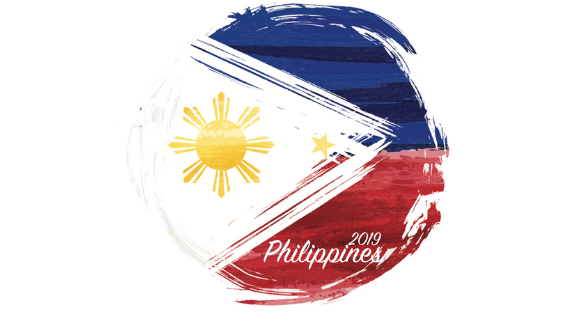 Thank you for supporting our Team Philippines missions trip this year. You can support us in prayer and by purchasing trip supplies.
We have made supporting our trip faster and easier for you by creating a special Wish List on Amazon where you can buy needed items.
To purchase, visit: http://bit.ly/htphil2019.
We will also have a drop-off in the lobby for the following items:
Lollipops
Crayons, Colored pencils, Small markers
Double Dutch Jump ropes
Regular Jump Ropes
Pedialyte Powdered Packets
Reading Glasses (Available at Costco, CVS, etc.)
Children's Gummy Vitamins
You can also bring items to the church to be dropped off from May 12th to June 16th.
Special Opportunity: we will be visiting an orphanage and would like to bring a backpack filled with items for each child. If you are interested, please contact Rosanna at .
All items donated will be used and distributed during our upcoming trip, which will run from July 3rd to July 15th.
Thank you for blessing the people of the Philippines!