Please always check the Church Calendar for the most recent schedule.
Additional or different courses are offered from time to time.


Alpha Course (Wednesdays)
The Alpha Course is a 10-12 week study for those interested in learning about the Christian faith. The most popular course of its kind in the world, over 20 million people have attended! Alpha is a fun place to explore and to ask questions in a non-judgmental environment. Registration and refreshments are offered free each week. (Contact us for more info.)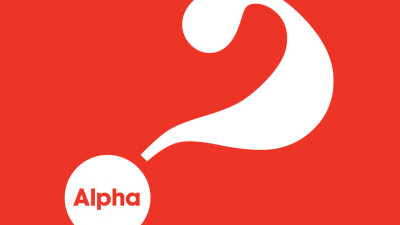 Authentic Manhood (Mondays)
Monday nights are a great time for men to have fellowship and grow in their faith! Authentic Manhood is a place where men can enjoy solid fellowship while learning how to be the best they can be. Men, here you'll be challenged to understand life, family, and work.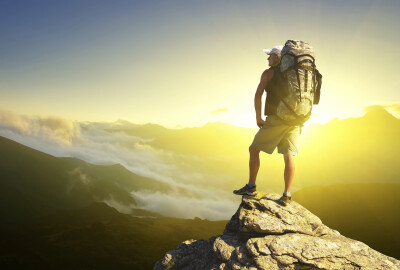 Cleansing Stream (Wednesdays)
Cleansing Stream helps us understand that Christian growth means more than gaining knowledge - it's about developing a Christ-like character. Born from a conviction that radical change is possible, this 8-week seminar will challenge you to reach out for God's transforming power. The highlight is a weekend retreat where participants pray to break and renounce thought patterns, behaviors and influences that have kept them from enjoying abundant life in Christ. (Contact us for more details.)


Harvest Time Young Adults (Thursdays)
HTYA is our ministry for adults in their 20's & 30's. We meet weekly for fellowship, and have lots of social gatherings throughout the month, too. Click here for more information!


Ladies Ministries
Ladies Ministries encourages women to gather for fellowship and enjoy challenging ministry retreats and encounters. Prayer Meetings and Bible Studies run throughout the month. For more information, please contact the Ladies' Ministries Coordinator.


Men's Ministries
Our men keep an active schedule, building each other up and challenging each other to be all we can be in Christ! For more information, please contact coordinators Iris Hawkins and Sunil Rana.

Pathway to Recovery (Tuesdays)
Join our small group journey to wholeness addressing all kinds of hurts, hang-ups, and habits. We begins with a main group session, followed by smaller Step Groups. We also offer Pathway for Kids, for children ages 5-12. For those who have completed Pathway, we're now offering Pathway: The Journey Continues!

PrimeTime (Friday AM)
PrimeTime is for adults 50 and up. Join this group which loves to meet for fellowship, Bible study and prayer! Meetings are Fridays at 10:30 a.m.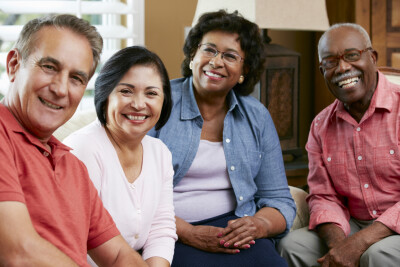 Prophets & Kings (Wednesdays)
Everyone is welcome to this verse-by-verse study in the 1st & 2nd Samuel. There's also a time of worship and the opportunity to receive personal ministry. Join us in the Sanctuary for good fellowship and in-depth study of God's Word! Please note: we are on break now until September, 2018.