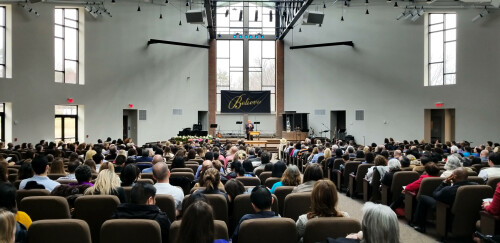 Our new Phase 2 sanctuary
We're a vibrant congregation with a broad spectrum of ministries designed to help you grow in Christ. Through teaching, service, and fellowship, people at Harvest Time are maturing in knowledge, skills and interpersonal relationships.
Scroll down to find out more about serving at Harvest Time.

Mouse over the "Ministries" tab above to explore ministries to Adults, Children, Teens, and our Missions and Worship Departments!