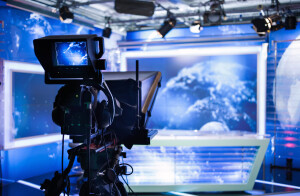 Use this page to find useful forms and links to media from courses and programs.
Worship CD - All That I Was Meant For : please call the church office for details
Sermon Audio: Looking for sermons? Click here.
Sermon Video: See our video archive here.
Podcast: Find information about our podcast here.
Media Files from Discipleship Courses
End Times 1: Things To Come
End Times 2: Book Of Revelation
Fresh Look (Intro. to Christian Concepts)
In The Beginning (Genesis)
Jesus The Messiah (Messianic Prophecy)
Life In The Spirit (Holy Spirit)
Prophets & Kings (1 & 2 Samuel)
Walking With The King (Psalms)
Harvest Time Ministry Volunteers and Leaders
Incident Report Page
Ministry Event Form Page
Ministry Leaders Manual (Feb. 2017)
Volunteer Service Application
Miscellaneous
Questions About Fasting For Today's Believer