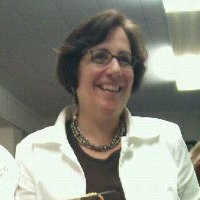 Pam Confalone, Greeters' Ministry Leader
That cheerful face you'll see on the way in belongs to one of our friendly greeters!
They're always ready with a smile and a kind word to welcome you into the Lord's House and point you anywhere you may need to go.
Interested in serving?
Contact Pamela Confalone at pamela.confalone at gmail.com.