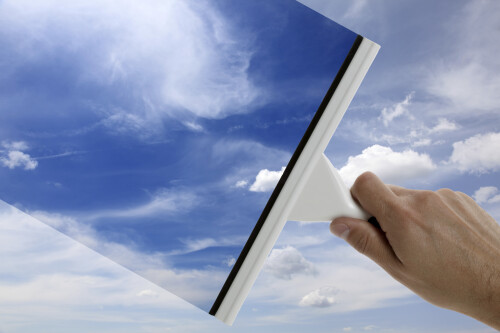 Even if you don't think you're very spiritual or religious, you'll benefit from taking a Fresh Look at the Christian faith. Look with us at God, the Bible, Jesus, and other interesting topics. God is offering hope, and we'd love to share that with you!
You can watch videos of our 2013 sessions here, on YouTube. Each session is about 35 minutes in length.
The Fresh Look course is offered live on Wednesday nights in the Spring of 2018, beginning on Wednesday, April 11th. Register here.
You can also just start watching the Fresh Look playlist below: