Every Wednesday, from 09/14/2016 to 11/16/2016, 7:00 PM - 8:30 PM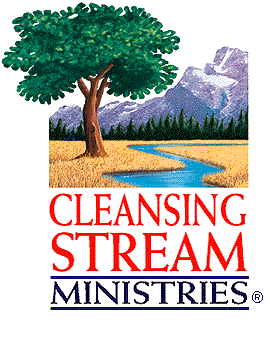 Click below to register for the Cleaning Stream Seminar!
Cleansing Stream addresses troublesome areas of behavior and thinking from our life "before Christ." The highlight of the course is a life-changing retreat.
Learn to take practical steps to become more like Him!
Register below, or contact the Church Office for more details at (203) 531-7778.
Please note that there are costs for the seminar and retreat over which Harvest Time has no control. This Fall's retreat is Saturday, November 12, in Quakertown, PA.