Every Wednesday, 7:00 PM - 8:30 PM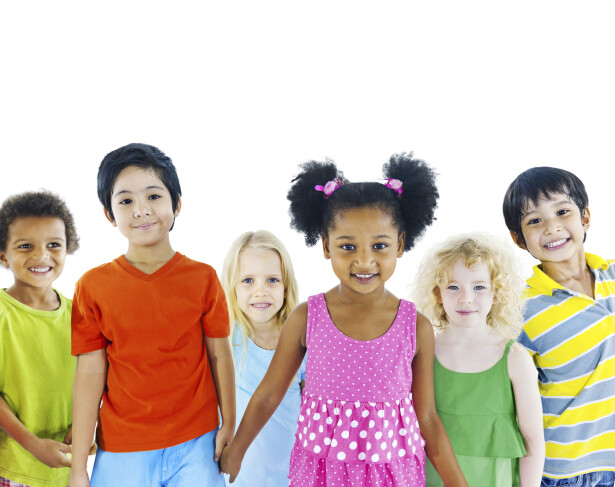 Wednesdays at 7 PM, we offer a nation-wide Christian scouting program for our preschoolers and elementary age children, ages 3 through the 5th Grade.
Boys and girls are separated into different groups and offered powerful evangelistic ministry through the Rangers (boys) and Girls' Club (girls) programs.
Infant and toddler nursery is also available for children up to the age of 3.
The Harvest Time Students group also meets on Wednesday evenings for everyone in Grades 6 through 12.