Every Sunday, 4:00 PM - 6:00 PM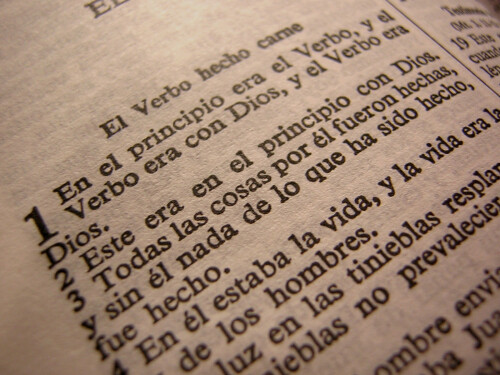 Ofrecemos servicios en español todos los domingos con la Pastora Melanie Marza.
También ofrecemos servicios los jueves y los sábados.
Iglesia Tiempo de Cosecha es la congregación hispana de Harvest Time Church.
---
Join us for services in Spanish every Sunday with Pastor Melanie Marza!
We also offer Spanish-speaking services on Thursdays and Saturdays.
"Iglesia Tiempo de Cosecha" means "Harvest Time Church" in Spanish, and Iglesia Tiempo de Cosecha is the Spanish-speaking congregation of Harvest Time Church.