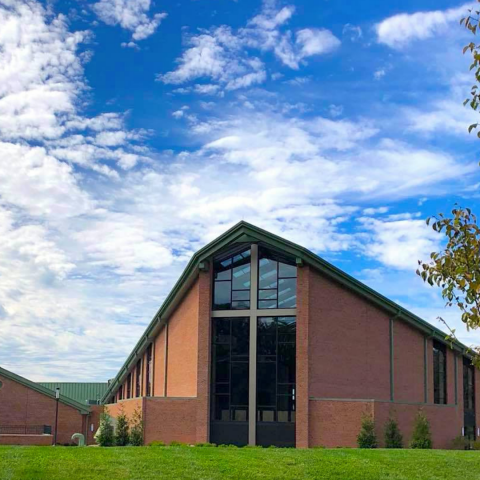 Welcome to our online home! Harvest Time is a Spirit-filled church serving Lower Fairfield County, Connecticut and Westchester County, New York. Located near the Westchester County Airport, we're easily accessible from all major highways.
You'll enjoy our contemporary worship and our relevant, Bible-based preaching. Please dress casually. We have children's ministries (as well as nursery care for your little ones) at all our services. Click here to see our service schedule.
In 2018 we finished up a major addition to our facilities, including a brand-new, 1000-seat sanctuary, and lots of new classroom space!
We hope to meet you in person soon, but in the meantime please use our site to explore the many activities and programs we offer for families and for people of every age group. You can watch us on Sunday mornings, and you can also follow us on Facebook, Twitter, and Instagram.