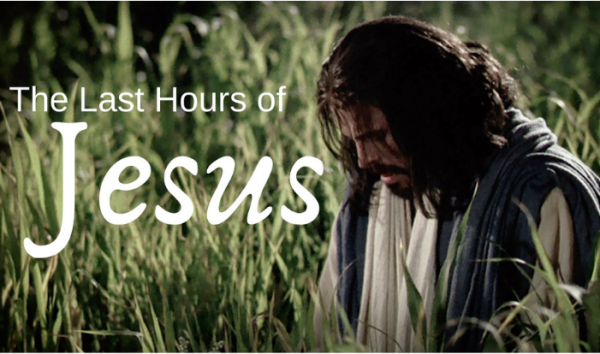 Our 2019 Lenten sermon series was entitled "The Last Hours of Jesus!" Each Sunday of Lent, we retraced the steps of Jesus on the last night before He suffered and died for us.
Messages in this series:
The Scepter And The Towel: a sermon about the humility of Christ, as seen in the washing of His disciples' feet at the Last Supper (March 10th)
What Is The Lord's Supper? : an insightful message about the meaning of Communion (the Lord's Supper) for every believer (March 17th)
Overcoming Betrayal (Part 1): take a look at Judas Iscariot and learn about the dangers of a "religious spirit" (March 24th)
Overcoming Betrayal (Part 2): take a deep dive into how we respond to betrayal and learn more about the kindness of Jesus! (April 7th)
Under Pressure, Prayer Makes The Difference!: A beautiful set of lessons from Jesus' prayer in the Garden of Gethsemane. (april 14th)

Access all our media:
Click here to subscribe to our audio podcast, or click here for our YouTube Channel.