Contact: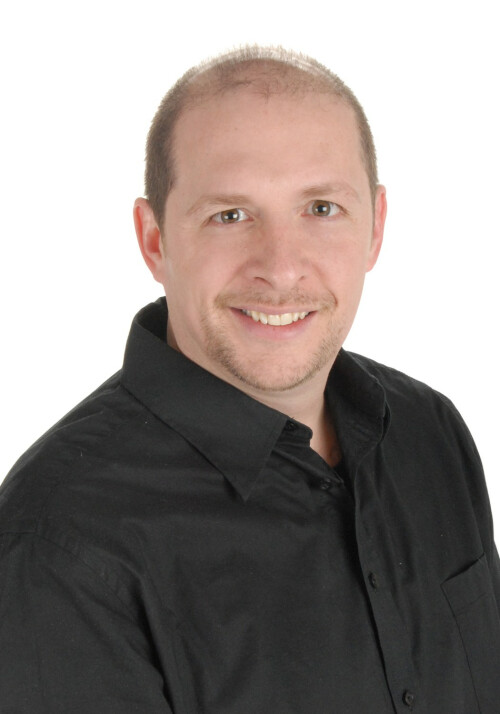 About Me:
My first Sunday at Harvest Time was January 3rd, 2005 and it has been my family's home ever since. In July of 2006, I joined the pastoral staff and began investing in both children's ministries and oversight of the building and campus. I'm excited about the destiny on the children of Harvest Time and I enjoy taking care of what the Lord has given us as a congregation.
My wife and I have been married since 1990. We both come from families that have followed the Lord for generations. I can truly say that I married my best friend. We have a daughter, Samantha, and sons, Derek and Jacob. I love my kids!
I have lived in New York my whole life and consider myself the only "true" New Yorker on staff. In true New York form, I love sports and food.
I grew up in the Assemblies of God and have been involved in ministries to families for as long as I can remember. I have always believed in a strong family unit centered on Christ. I'm passionate about pastoral care. Loving and caring for God's family is important to me.
Fun Facts:
My favorite football team is the St. Louis Rams and I enjoy NASCAR as well. I'm a die-hard Mets fan, which has caused me to be pegged with the name "Pastor Metfield."
I have a degree in Accounting from Pace University
Krispy Kreme over Dunkin Donuts
You can never go wrong with a Big Mac, Fries and a Diet Coke.