Contact: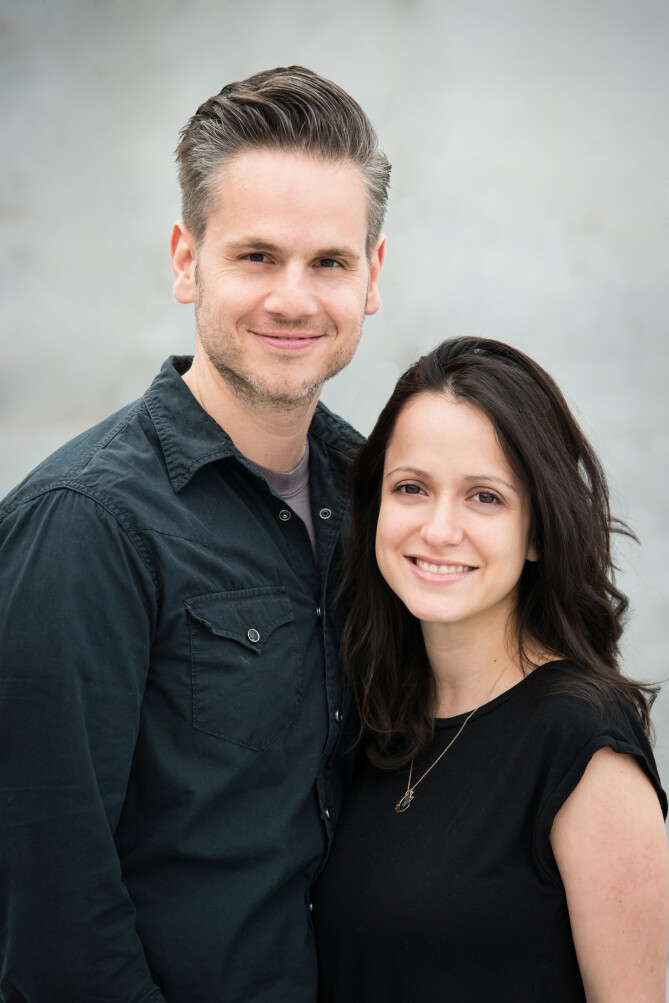 Pastor Jason & Apphia Gregori
About me:
I began serving at Harvest Time Church in February 2014 and have recently joined the team as the full-time Worship Pastor. My wife Apphia and I have been married since 2011 and have served in the NJ, NY, CT area for the past 4 years together. We had our first child, Abi Mae Gregori, in 2015.
I was born and raised in the Bronx, NY. Coming from a ministry family, I have had the privilege to serve in the area of music ministry from a very young age. I attended Evangel University and received my BA in Music with a minor in Biblical Studies. I have served on staff as music pastor in New Jersey, Virginia, Missouri, and Florida.

Books that changed my life:
Brennan Manning: Abba's Child
Bill Johnson: Dreaming with God, Strengthen Yourself in the Lord
Danny Silk: Culture of Honor
Brother Lawrence: The Practice of the Presence of God

On my Note 4:
Favorite Worship: Bethel Music, Martin Smith, Jonathan and Melissa Helser, Sisterbrother, Sean Feucht, United Pursuit
Favorite Music: Sleeping at Last, Jon Foreman, Jeremy Larson, Future of Forestry, Hammock
Classical Music: Chopin and more Chopin, Debussy, Ravel, Handel, and Bach

Things I love:
Coffee in the morning with the love of my life
Creating in my closet studio (It's literally in a closet)
New places to run
New places to eat
"Geeking out" over music and new gear
Alone time with Jesus and my piano
Things I don't love so much:
Out of tune guitars
Doctors
A day without coffee in the morning with my love
Favorite Quotes:
"If you don't live by the praise of men you won't die by their criticism."
"Anyone who knows who God made them to be will never try to be someone else." - Bill Johnson
"Worship is about encounter– coming into God's presence." - Jack Hayford
"Define yourself radically as one beloved by God. This is the true self. Every other identity is illusion." - Brennan Manning