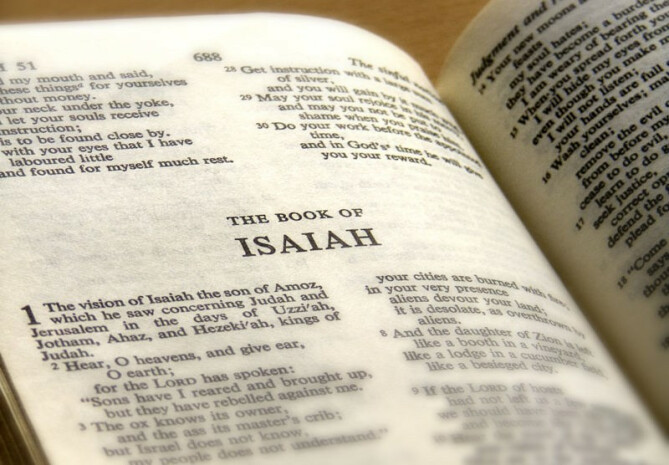 We believe the Christian life begins with a special moment our heart is awakened to a deep and personal faith in Jesus Christ. This moment is so life-changing that Jesus called it being "born again." Once this has happened, the New Testament encourages us to "make every effort to add to our faith." Our adult discipleship ministries help us deepen our relationship with God, discover our spiritual gifts and develop ministry skills.
Course offerings include:


THE Alpha Course
Three times a year, we offer the Alpha Course, a 10-12 week study for those interested in learning about the Christian faith. Alpha is the most popular course of its kind in the world, and 20+ million people have attended!
Topics include:
Who is Jesus?
How to Read the Bible
How to Resist Evil, and
Does God Heal Today?
On Alpha nights, we enjoy coffee and dessert and view a brief video. A short time of discussion follows each segment. Alpha is a great place to explore and to ask questions in a friendly, non-judgmental environment.
Registration and refreshments are offered free each week. Interested in Alpha? Contact Pastor Nick.
Cleansing Stream Seminar
Cleansing Stream helps us understand that Christian growth means developing a Christ-like character. Discipleship is more than acquiring theological knowledge, it's cooperating with the Holy Spirit as He helps us become more like Jesus. Cleansing Stream addresses behaviors and thinking from our life "before Christ." Born from a conviction that radical change is possible, this seminar will challenge you to reach out for God's transforming power.
In addition to live teachings and small group discussion, participants hear anointed teaching messages on CD and read books by well-known authors who convey powerful truths about the freedom that's ours in Christ.
The highlight of Cleansing Stream is a weekend retreat where, in an atmosphere of worship, participants pray to break and renounce thought patterns, behaviors and influences that have kept them from enjoying abundant life in Christ. Many Harvest Time members describe Cleansing Stream as life-changing and have testified that they will never be the same again!
(Please note that there are costs for this seminar and retreat which are set by the Cleansing Stream ministry and over which Harvest Time has no control.)
e-cwip Apostolic School of Ministry
e-cwip is an interactive apostolic training program designed to equip believers for ministry through:
Character development
Word-centered instruction
Impartation of revelation, gifts and anointing
Practicums
e-cwip is a two-year program that prepares people for ordination through mentoring, eight week study courses and practical learning experiences.
e-cwip is "interactive" because it employs Jesus' rabbinic method of discipling—instruction, demonstration, application, adjustments and further instruction. Participants will interact with the Holy Spirit, with one another and with experienced leaders.
e-cwip is "apostolic" because it engages the five-fold ministry gifts to help prepare participants for the work of the ministry (Eph. 4:11-12). Participants will receive impartation through prophetic presbytery.
For complete information on courses, please visit the e-cwip website at http://www.e-cwip.com.