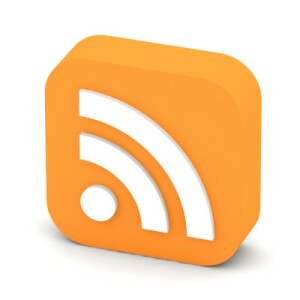 About Harvest Time's Podcast
Our podcast is available on iTunes: click here to subscribe. (Note: clicking this link will prompt you to open iTunes. Opening iTunes will then immediately subscribe you.)
To download the iTunes program, visit: http://www.itunes.com/download/.
In other apps: To get our podcast in other apps, search under "Harvest Time Church Sermons" or under "Harvest Time Church - Greenwich, Connecticut."
Advanced users: If you are comfortable dealing with the XML file and wish to subscribe to the podcast in an RSS reader, please click here.
What's a podcast, anyway?
Whenever new sermons are added to our site, the audio content can be delivered to certain programs on your computer or mobile device for you to enjoy. This is known as a podcast. People subscribing to the podcast will get these updates automatically.
Our podcast subscription is completely free, as are our sermon downloads.
Can't i just listen to sermons on the website?
Absolutely. Just visit the sermons page to listen to streaming sermons. You can also download them in .mp3 format.