Every Wednesday, from 04/26/2017 to 06/14/2017, 7:00 PM - 8:30 PM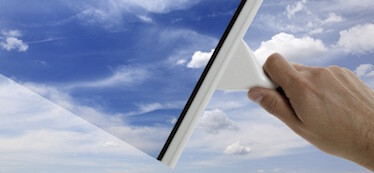 Join us at 7 PM every Wednesday as we take a fresh look at God, the Bible, Jesus, and other interesting topics you'll enjoy discussing. You'll also make some new friends along the way.
No matter where you are spiritually - even if you don't think you're very spiritual or religious - you'll benefit from taking a Fresh Look at the Christian faith. We believe that God is offering help and hope to all kinds of people, and we'd love the opportunity to share that with you.
Fresh Look is open to all, and seekers and new believers are especially welcome.