Thursday, June 13, 2019, 7:00 PM - 8:30 PM
Please note that we will be meeting on campus this week.
All young adults are welcome to join us on Thursday evenings for fellowship. Bring a friend and let's get connected!
We are currently meeting at the home of Greg and Mary Fragiacomo in Port Chester - click for directions and more information!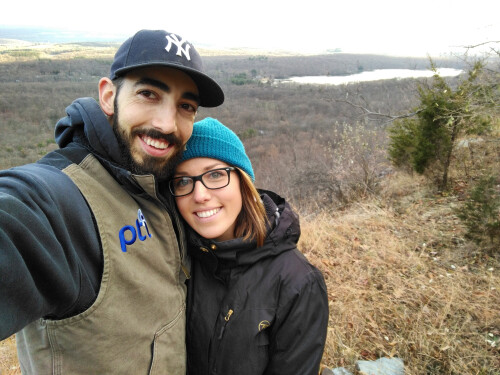 Greg & Mary Fragiacomo