Every Wednesday, from 01/10/2018 to 03/07/2018, 7:00 PM - 8:30 PM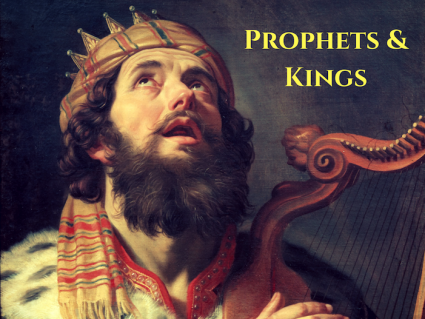 Enjoy our Bible Study called Prophets And Kings. This is a verse-by-verse study in the books of 1 and 2 Samuel in which we'll study the lives of famous leaders like Samuel, Saul, and David. It's a course about life lessons, leadership, and loving God.
We are temporarily meeting off-campus at Sacred Heart School, 1177 King Street, just 2 minutes from our Greenwich Campus. (Click here for Google Map.) Class meets in the Student Dining Room unless otherwise noted.
The normal meeting time is Wednesday evenings from 7:00 – 8:30 PM. Please check the calendar to be sure of meeting dates and times.