Every Tuesday, from 01/09/2018 to 03/27/2018, 7:00 PM - 8:30 PM
Click here to register online for this course.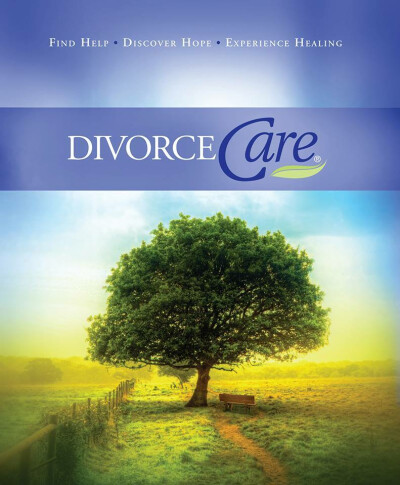 Most people will tell you that separation and divorce are the most painful and stressful experiences they've ever faced. It's a confusing time when you feel isolated and have lots of questions about issues you've never faced before.
DivorceCare groups meet weekly to help you face these challenges and move toward rebuilding your life.
DivorceCare is a friendly, caring group of people who will walk alongside you through one of life's most difficult experiences. Don't go through separation or divorce alone.
DivorceCare sessions begin at Harvest Time on Tuesday evening, January 9th at 7:00 pm, and will run for 12 weeks.
Along with DivorceCare, we will also offer Pathway for Kids, for Kids for ages 5-12.