Every Monday, from 01/08/2018 to 03/26/2018, 7:00 PM - 8:30 PM
Click here to register for Authentic Manhood!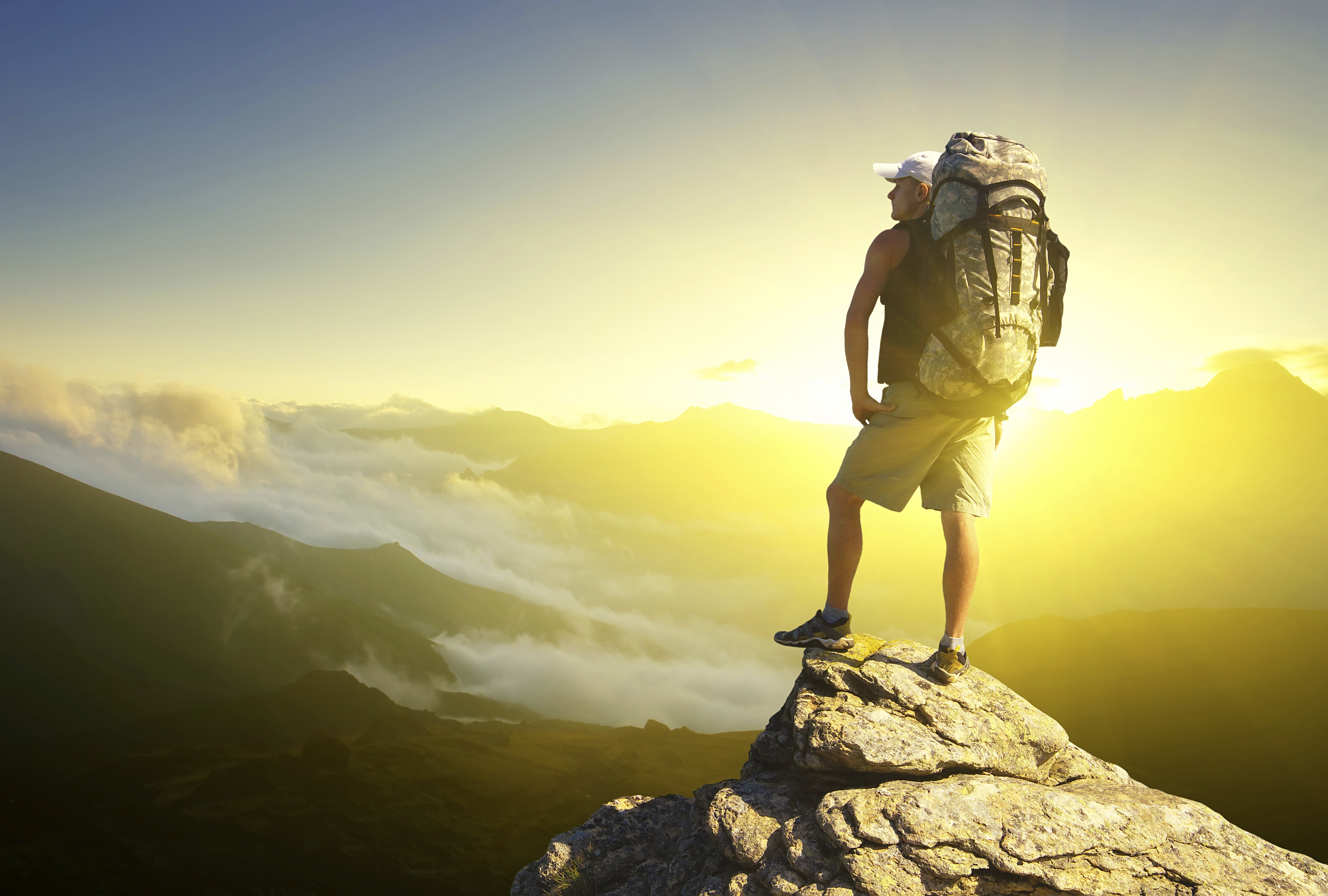 Authentic Manhood is a place where men can enjoy solid fellowship while learning how to be the best they can be. Men, here you'll be challenged to understand life, family, and work.
Discover God's design for men with an inspiring vision of Authentic Manhood!