Contact: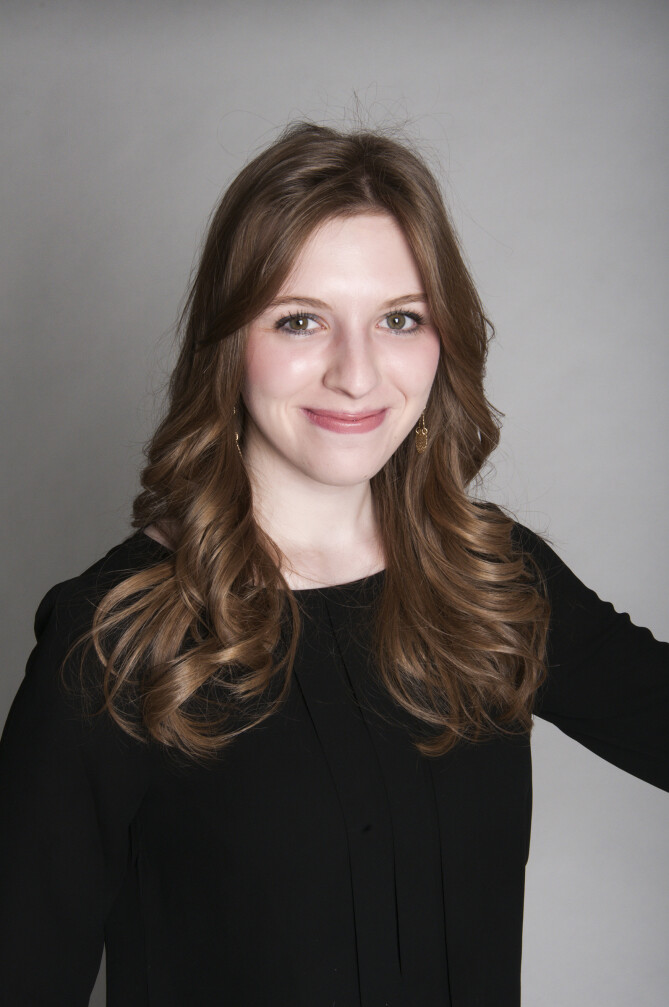 I've been blessed to grow up at Harvest Time, and I have been on staff in the worship department since 2013. I grew up in Fairfield and Westchester counties, though mostly in Connecticut where my family now lives. I accepted Jesus when I was three, and was baptized when I was eight. My mom homeschooled my brother and me from kindergarten all the way through high school, which allowed us to be very involved in church from a young age. I participated in children's choir, musicals, VBS, Family Life Night...my family loves being in church with God's family!
In high school, I started leading worship for the first time in youth group, and a few years later began my undergraduate studies at Nyack College. During this time, I realized how much I love leading worship, and the Lord provided more opportunities for me to grow and participate in worship through both our youth and adult worship teams.
During the Greenwich Outpouring, a beautiful move of the Holy Spirit at Harvest Time, God called me to ministry and I changed my major to Music in Worship. I graduated from Nyack in May 2015, and I am currently in graduate school for Marriage and Family Therapy at Alliance Graduate School of Counseling.
Jesus' presence is my favorite place to be. His house is my home!
Music I love:
Bethel
Laura Hackett Park/IHOP
Sean Feucht
Kari Jobe
United Pursuit
Resting Place HOP
Some of my favorite things:
Family time
Sitting and soaking in worship
Going out to breakfast
Going to the movies
Doing life with the HT worship team
Macaroni & cheese
Hydrangeas
Ice cream
Writing
Lakes – lake vacations are the best!