All Church Picnic, July 4th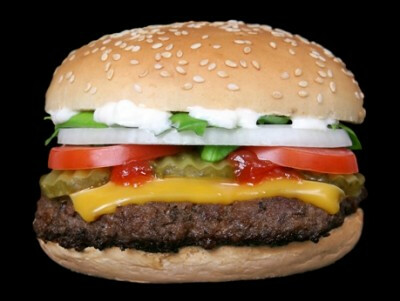 Hey, it's that time again!
Our annual all-church picnic will be held on Sunday, July 4th immediately following the conclusion of the 11:30 AM service.
Join us for an afternoon of food, fun and fellowship, including: inflatables and games - volleyball, bocce and more!
What should I bring?
Harvest Time will be providing meats and drinks.
If your last name begins with A-R, please bring a side dish or salad and if your last name begins with S-Z, please bring a dessert. All food should be brought in a disposable plate.
For planning purposes, please RSVP here or sign up at The Welcome Center. You can leave a note when you register online to tell us what you're bringing!
See you then!